(General Data Protection Regulation)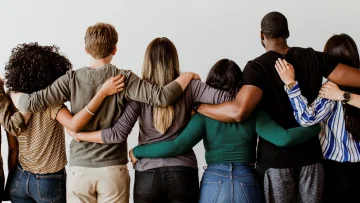 Is the US legal to track migrants? Let's figure it out!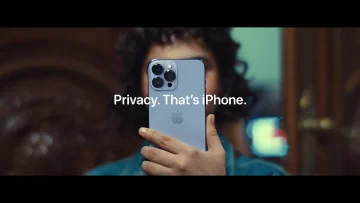 What's new about privacy at Apple?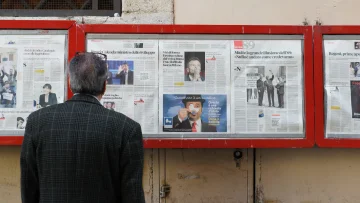 Rules, sanctions & Twitter | Privacy Digest
Sign up for the DPO Europe Newsletter
We will share useful materials with you and talk about the latest news from the world of privacy.
News Digest: fines & restrictions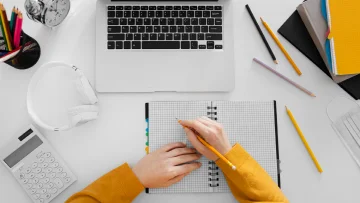 Our GDPR consultant Bogdan Barburas passed successfully CIPT exam
We welcome a plus one in a community of certified privacy professionals!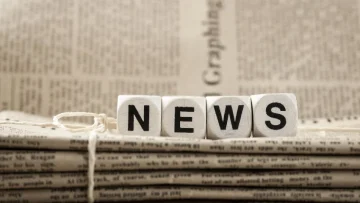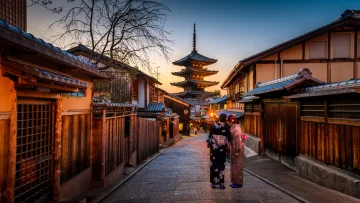 Personal Data Transfers Rules and Restrictions in Japan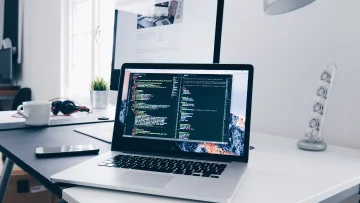 The EU approved a new Regulation on Digital Services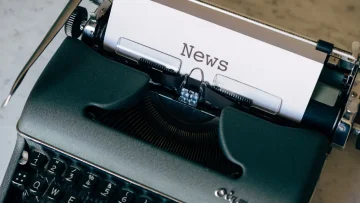 News Digest — about data breach, Google Analytics and American Data Privacy and Protection Act.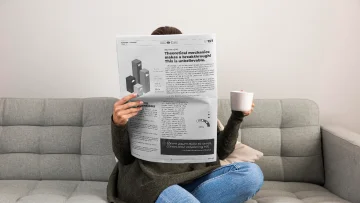 New guidelines for calculating GDPR fines, possible GDPR crash, twitter's gamble and new UAE legislation – sharing top news for the past week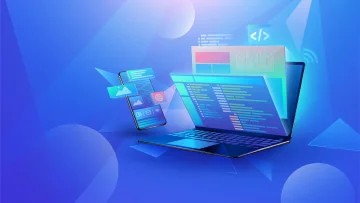 Organization of cross-border data transfer according to GDPR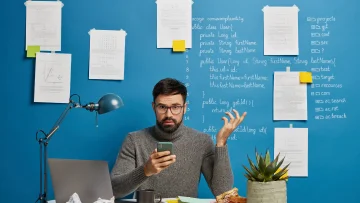 «Right to be forgotten» and freedom of speech: how to strike a balance on the Internet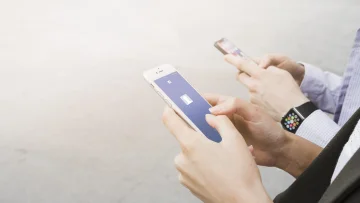 Facebook, Tiktok, Zoom & Privacy (scandals)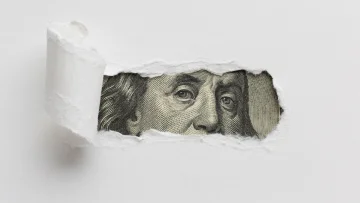 12 of the most notorious fines for GDPR violations