Sign up for the DPO Europe Newsletter
We will share useful materials with you and talk about the latest news from the world of privacy.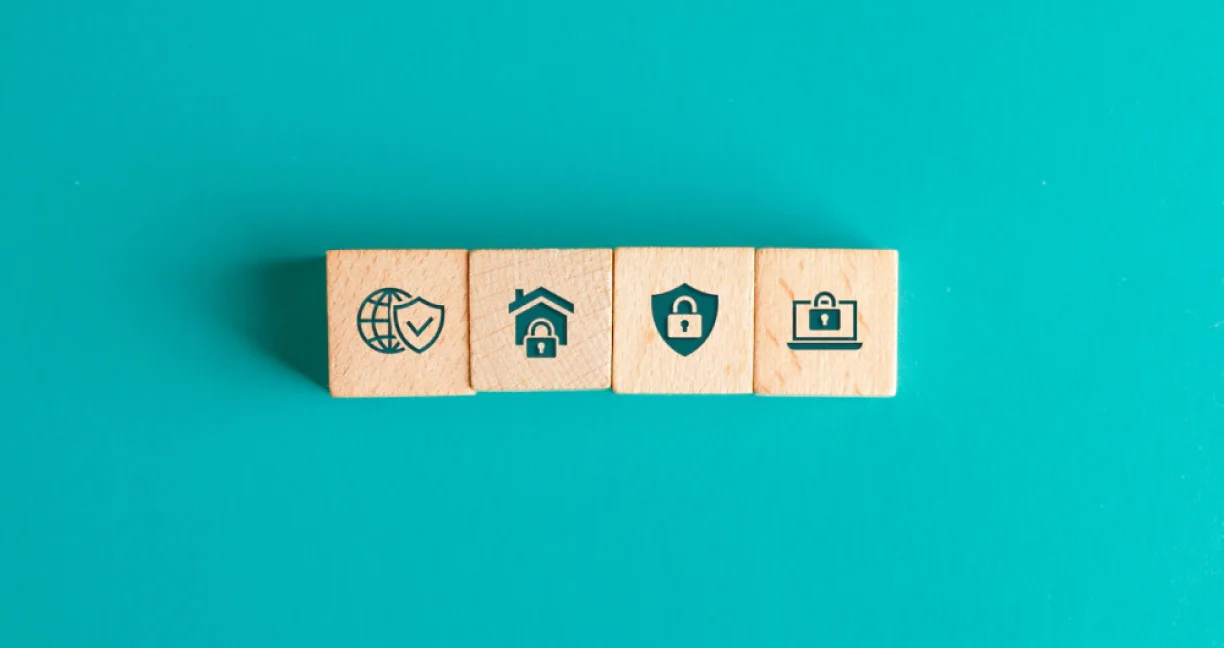 We welcome a plus one in a community of certified privacy professionals!
More than 70% of consultants within the Data Privacy Office team are CIPP/E certified. Recently, the number of experts with the cherished label of information privacy professional has increased — we congratulate Ulyana Dergacheva on successfully passing the exam!
As Ulyana says, certification affects professional confidence — not only does it help with the "impostor syndrome", but it also enables you to feel secure about your qualifications. "And, while not all the clients place their trust in you, based on that alone, focusing on actionable solutions for the project, having a solid proof of your expertise makes you cherish that trust even more," adds the consultant.
The preparation for the exam, according to Ulyana, has been her entire privacy journey. "For two years, I've been constantly faced with a multitude of cases and tasks that required in-depth knowledge. And, a month before the exam, I started to prepare purposefully, focusing on topics of the upcoming exam. I took CIPP/E coaching classes with Denis Sadovnikov. It was an incredibly useful and rewarding experience, helping me dive deep into the complexities of the EU institutions, which you don't often encounter in practice, but will surely meet in the test,"— the expert shared her experience.
Along with Ulyana's legal background, it was the hands-on experience in working with clients on personal data protection issues that played a key role and helped her pass the exam.
Interestingly, at the exam, Ulyana realized that she had made the right choice to go to the center and take the exam rather than do so remotely at home. "I was completely alone in the room, I was given a pen, a sheet of paper, and then they turned on the test itself. There was no stress about the technical part, which really helped me concentrate on the exam. So I recommend taking the exam in the centers!" — noticed the expert.
Ulyana shared that the stress only caught up to her a couple of days before the exam, when all the responsibility finally dawned on her. "Without any doubt, my colleagues' support and assurances of my success helped a lot," — adds the consultant. "I'm very grateful to be a part of such an amazing team."
And then … the long-awaited moment. Ulyana Dergacheva got the result: "When I saw that I passed, I just continued to sit and stare at the screen – the joy and relief were overwhelming."
CIPP/E certification isn't so scary if you're already working in privacy!
Fill out the form and we will contact you as soon as possible!
Our team's expertise and their qualifications enable us to tackle any challenge related to the implementation of personal data protection and other privacy-related issues.