Sign up for the DPO Europe Newsletter
We will share useful materials with you and talk about the latest news from the world of privacy.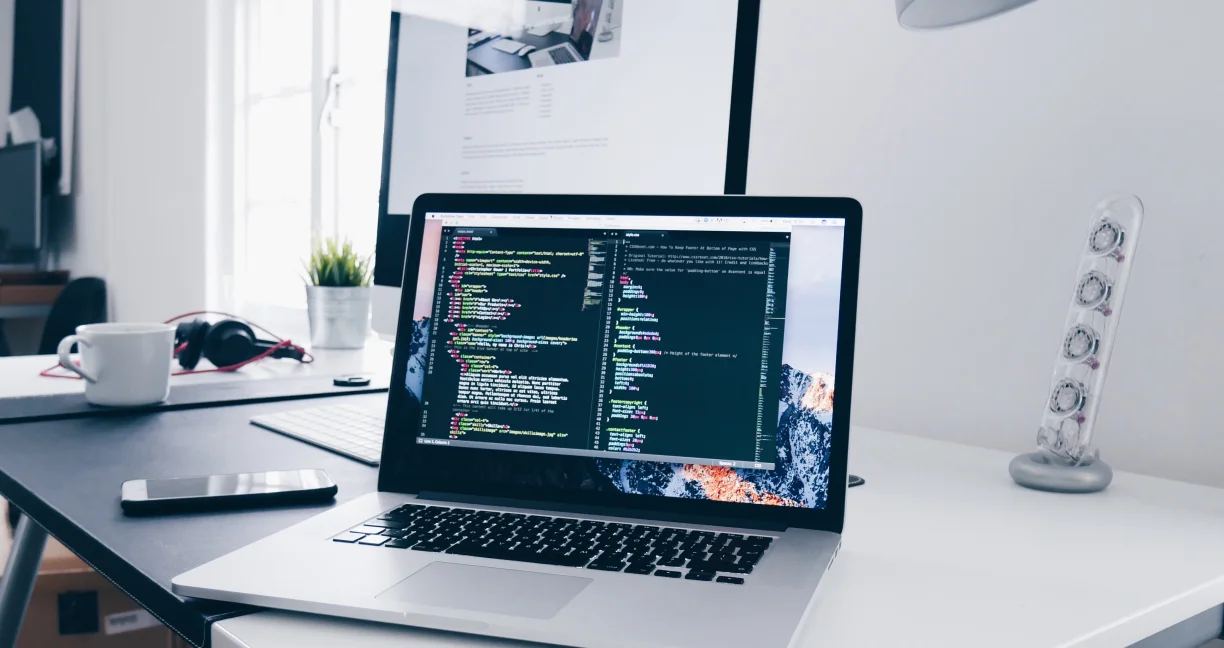 The EU approved a new Regulation on Digital Services
The EU approved a new Regulation on Digital Services. The rules of the games on the Internet are changed.
We are open to cooperation with developing, enterprising companies.
What is the opinion of our consultants?
Of course, the adoption of this regulation is a reasonable step in the context of increasing the responsibility of companies providing so-called digital services. Especially for giant companies that have been convicted several times of violations of European personal data legislation: Facebook (now Meta), Google, Amazon.
However, is everything perfect with the new European regulation?
The Electronic Frontier Foundation notes that the regulation "gives too much authority to government agencies to identify and remove potentially illegal content and disclose data about anonymous speakers, and also obliges platforms to assess and reduce systemic risks, without specifying exactly how this should be done".
Can this be called a problem?
At first glance, an attempt to protect public order may lead to a violation of one of the most important human rights — freedom of expression. The line between the freedom of expression of one person and the need to protect other rights has always been thin and depended on the responsible approach of the authorities.
In addition, possibility of deanonymization and the lack of criteria for government agencies specifying the conditions jeopardizes the right to protect private life, creates uncertainty of individuals in their freedom and security.
However, given the fact that the provisions of many EU regulations are later clarified through guidelines, it is premature to give any assessment of the regulation, whether positive or negative.
At this stage, we will only express our hope for a reasonable approach of law enforcement officers based on respect for human rights, to the clarification and implementation of the provisions of the regulations.
Fill out the form and we will contact you as soon as possible!
Our team's expertise and their qualifications enable us to tackle any challenge related to the implementation of personal data protection and other privacy-related issues.