Sign up for the DPO Europe Newsletter
We will share useful materials with you and talk about the latest news from the world of privacy.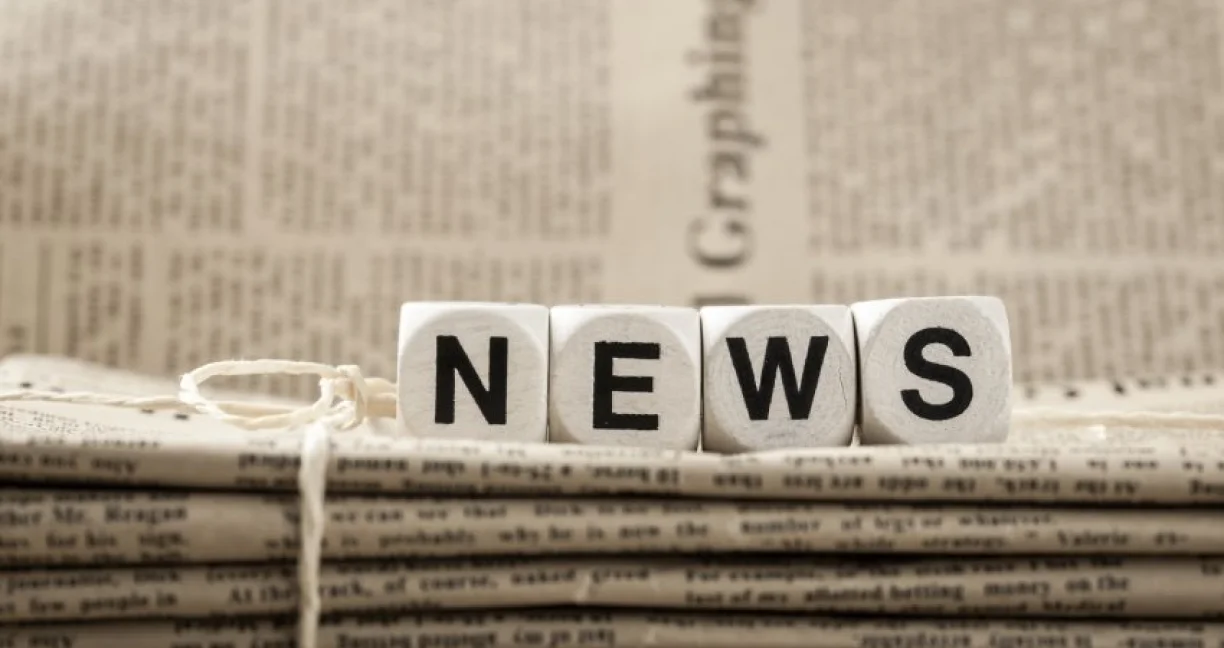 Despite summer season, data protection news are still happening. Our consultants prepared News Digest for you. Without any doubts, accompanied by their brief comments. Enjoy!
IBM Security report: average cost of a data breach is $4.24M, $180 per lost or stolen record
IBM Security released its benchmark "Cost of a Data Breach" report. Some of their key findings include:
The average total cost of a data breach increased by nearly 10% year over year, the largest single year cost increase in the last seven years.
Lost business represented the largest share of breach costs, at an average total cost of $1.59M.
Customer personally identifiable information (PII) was the most common type of record lost, included in 44% of breaches.
Data breaches that took longer than 200 days to identify and contain cost on average $4.87 million, compared to $3.61M for breaches that took less than 200 days.
System complexity and compliance failures were the top factors amplifying data breach costs.
Google delaying third-party cookie phaseout to 2024
Google announced it will delay its plan to phase out third-party cookies on its Chrome browser until the second half of 2024. Such cookies will be replaced by various APIs part of Google's Privacy Sandbox initiative, which are expected to allow marketers to use privacy-sensitive advertising tools when delivering targeted ads to individuals. Developers can already test these APIs today, and beginning in early August, the Privacy Sandbox trials will expand to millions of users globally. The trial population will gradually increase throughout the rest of the year and into 2023. The Privacy Sandbox initiative aims to reduce cross-site and cross-app tracking, yet it is still unclear if and how these objectives will impact the marketers.
US Senate committee advances new children's privacy bills
Two federal bills to protect children and teenagers' online privacy were passed out of a U.S. Senate committee. Committee members passed an update to the Children's Online Privacy Protection Act (COPPA) and the new Kids Online Safety Act (KOSA). The major update to COPPA is the Children and Teens Online Privacy Protection Act, which extends the law's rule to children through age 17. As for the KOSA, it focuses on implementing safeguards against algorithms of social media platforms that cause adverse mental and physical health consequences for children. While there was some opposition to amending the COPPA, KOSA received unanimous committee support.
Fill out the form and we will contact you as soon as possible!
Our team's expertise and their qualifications enable us to tackle any challenge related to the implementation of personal data protection and other privacy-related issues.