Sign up for the DPO Europe Newsletter
We will share useful materials with you and talk about the latest news from the world of privacy.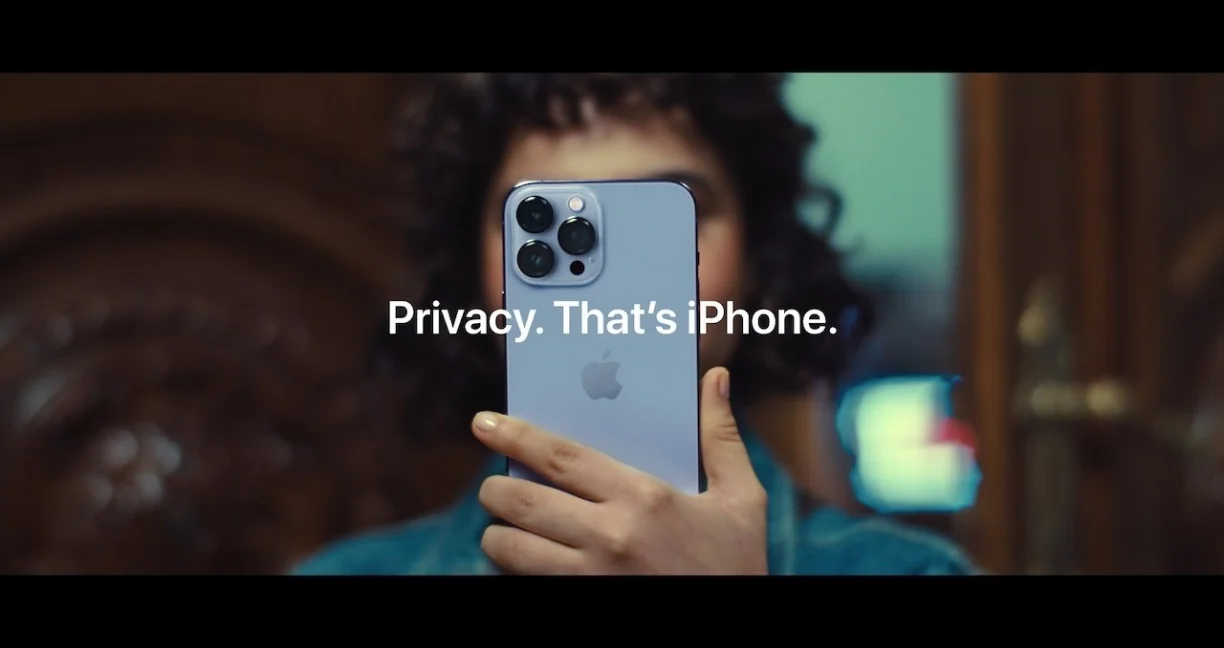 What's new about privacy at Apple?
Apple is undoubtedly a real giant in the tech world, as they produce more than 1.8 billion active devices worldwide and cause hundreds of billions of memes about the invisibility of updates, but today it's not the case.
We also appreciate Apple for being one of the companies that rolls out privacy features as a strong marketing advantage.
Apple's past privacy updates have provoked a lot of controversy. Both minor advertising agencies and corporations like Meta, which used previously available data to track devices and user behavior, have also received hostile receptions. This year, however, updates are more focused on the personal safety of the individual, so they are less likely to shake up companies.
To welcome the release of iOS 16, we've prepared for you the top 5 new features that will help keep your online privacy safe.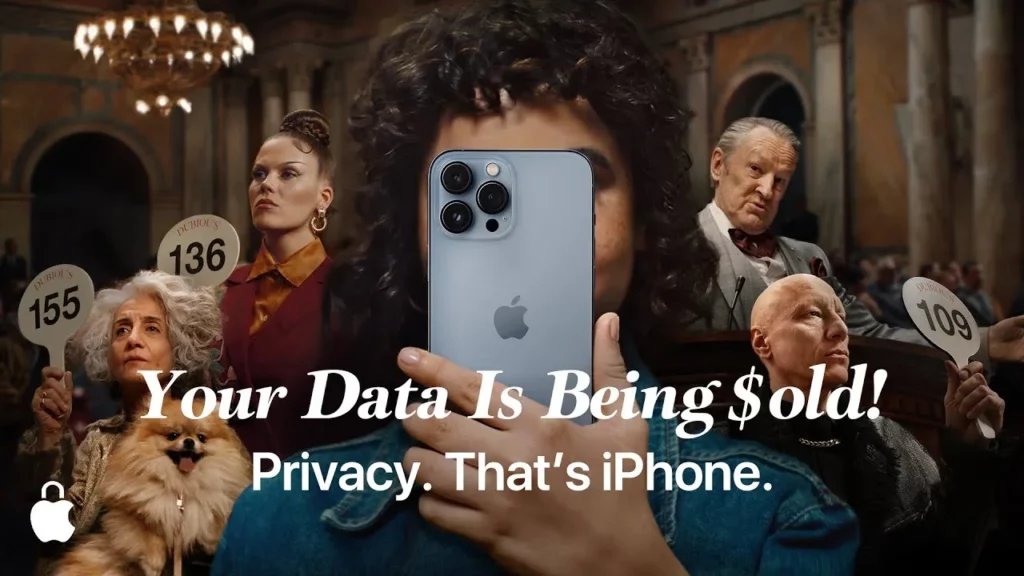 The new iOS has a dashboard for managing access to your device. The two main features of this panel are Emergency Reset and Manage Sharing & Access.
The first option is aimed at users who find themselves in an extreme situation, whether they are victims of abusive relationships or domestic violence, or journalists or lawyers under threat from authorities. Only one tap will block your data from being sent to all people and apps, erase emergency contacts, and reset your Apple ID with a password so no one can log in to your account.
If you're not at risk and don't need to reset immediately all your security settings, you can configure them step-by-step in Manage Sharing & Access mode. The device will show you who has access to your data and how these accesses can be customized.
We are open to cooperation with developing, enterprising companies.
Lockdown Mode includes the highest level of security for activists, diplomats, and those, who are constantly at risk of being hacked. This mode activates a ban on most types of attachments in messages, blocks wired connections to other devices, restricts web browsing, incoming invitations and calls.
For this level of security, some functionality will have to be sacrificed, but this mode will protect special risk groups from truly dangerous cyberattacks.
Separate security update capability
Apple has decoupled security updates from iOS updates, which will allow to create new privacy features quicker.
Permission to access the clipboard
Apps in iOS 16 will ask the user for explicit consent to use copy and paste, along with access to the microphone, geolocation etc.
Security keys instead of passwords
This feature has not yet been implemented in the beta version, but will be added later. Apple is thinking of replacing passwords on websites and apps with keys.
This method works similarly to blockchain encryption keys. There are two keys: a public key (stored on the website's server) and a private key (stored only on the device), both of which must match to gain access.
Face ID or Touch ID can be used for key authentication, and the key itself will be stored in a closed form, so it cannot be forgotten or lost. These keys will also be synced across devices via the iCloud Keychain under two-factor authentication.
If unexpectedly you lose all your Apple devices, you can still recover the keys that were stored on them, but you will have to go through several authentication steps.
Moral of the story: check out the privacy settings on your devices, it truly helps to make the online space a little bit safer for everyone!
Fill out the form and we will contact you as soon as possible!
Our team's expertise and their qualifications enable us to tackle any challenge related to the implementation of personal data protection and other privacy-related issues.