Sign up for the DPO Europe Newsletter
We will share useful materials with you and talk about the latest news from the world of privacy.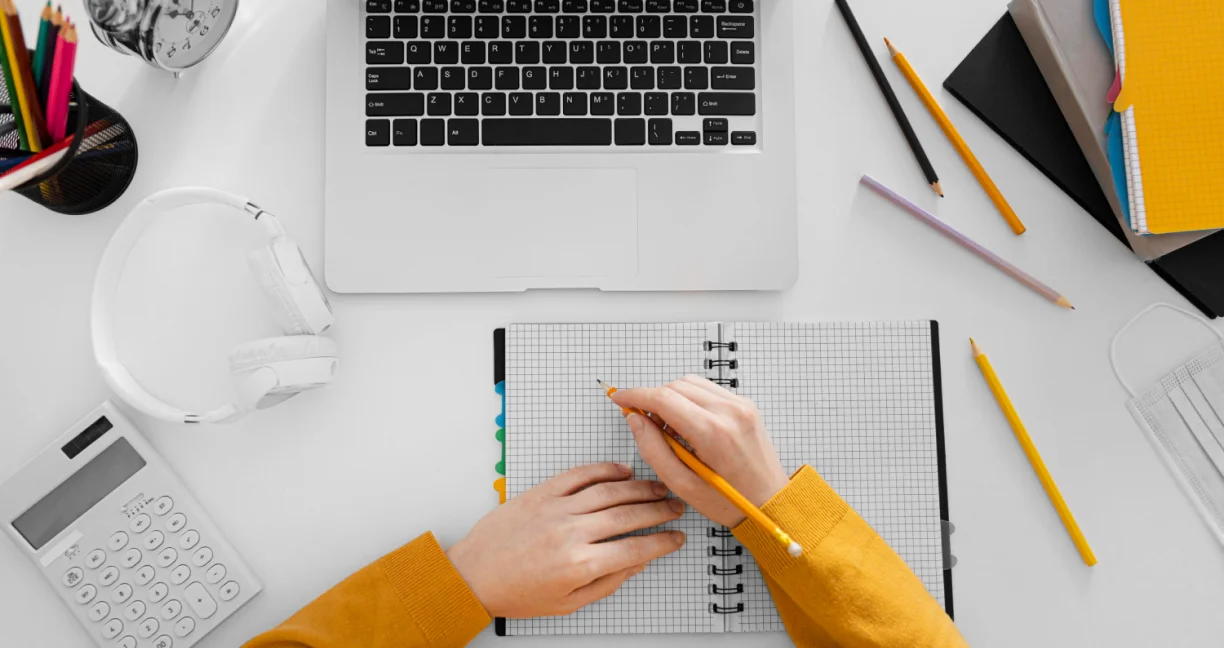 Our GDPR consultant Bogdan Barburas passed successfully CIPT exam
Сertifications aren't being our key matter, but it is pushing us toward new opportunities.
Our GDPR consultant Bogdan Barburas passed successfully CIPT exam. Let's read, how was it – we talked with Bogdan about preparation time, career goals, data protection plans and exam itself.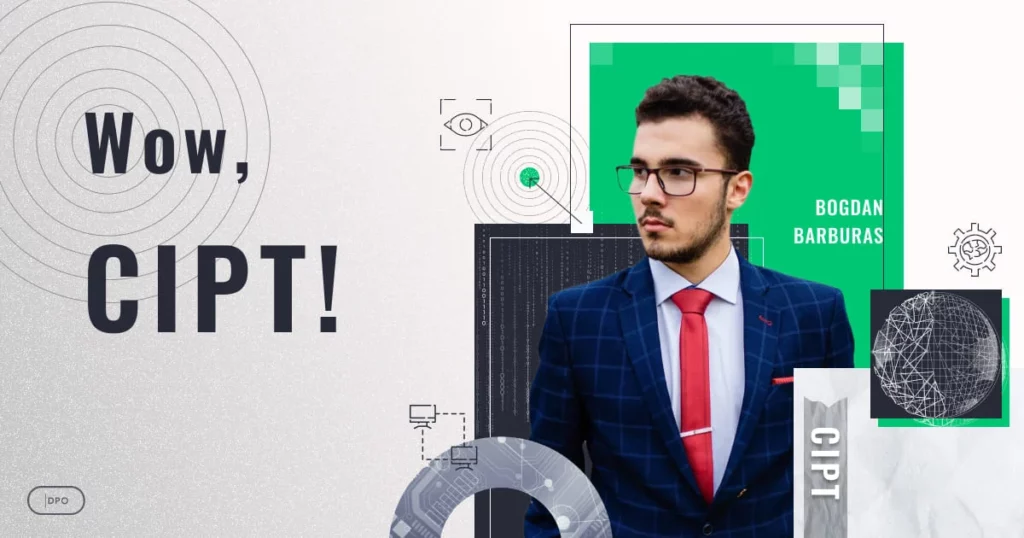 As you could notice, almost all our consultants are certified. Moreover, experts don't stop on achieving CIPP/E status and tend to continue the preparation to CIPT and CIPM exams. Bogdan is not an exemption, because the consultant started with the CIPP/E and then continued with the CIPM. Actually, it was a goal to pass all of them – certification really helps to prove knowledge.
"Having a certification confirms having some knowledge, but it usually does not prove expertise. To me, certifications reveal the minimum level of knowledge. By not having a certification, you are not revealing anything, which could lead to assumptions that your level of knowledge is lower than it truly is. In other words, I see certifications as a means to an expertise. This certification does not show my expertise, but rather helps me achieve it quicker", – pointed out Bogdan.
According to our GDPR consultant, It was more stressful than the other certifications, especially during the exam.
"I think most of the pressure comes from having to be extremely careful when reading the questions and answers, since some of them are written in such a way that could mislead you. Despite preparing quite a lot, I was still worried I could make mistakes by misinterpreting the questions or the answers", – told us Bogdan.
Speaking of preparation, expert has gone through both textbooks three times and spent on it about 40-50 hours. The first was for highlighting interesting, useful and new information. Subsequent readings were for focusing on the highlighted information.
In Bogdan's opinion, the CIPT is essential to any privacy professional. Identifying privacy requirements is insufficient – most of them have to be translated into actionable technical controls. The people implementing and maintaining such controls might not have a legal background, so now Bogdan can act as a middleman between the legal and the technical spheres. This is the reason why this certification will undoubtedly help the consultant achieve his career goals.
"If there is a certification that aligns with my learning objectives, I will go for it. It's never the other way around – I will not neglect certain learning objectives simply because there are no certifications that align with them. That being said, I will continue with the CIPP/US within the next few months since I've already worked with US privacy laws. As for long-term, I might be looking into ISO/IEC 27701 auditing. But that is years ahead", – shared GDPR expert.
Bogdan isn't planning to stop learning and it is really important for him to move forward in this challenging and uplifting privacy path.
Fill out the form and we will contact you as soon as possible!
Our team's expertise and their qualifications enable us to tackle any challenge related to the implementation of personal data protection and other privacy-related issues.