Sign up for the DPO Europe Newsletter
We will share useful materials with you and talk about the latest news from the world of privacy.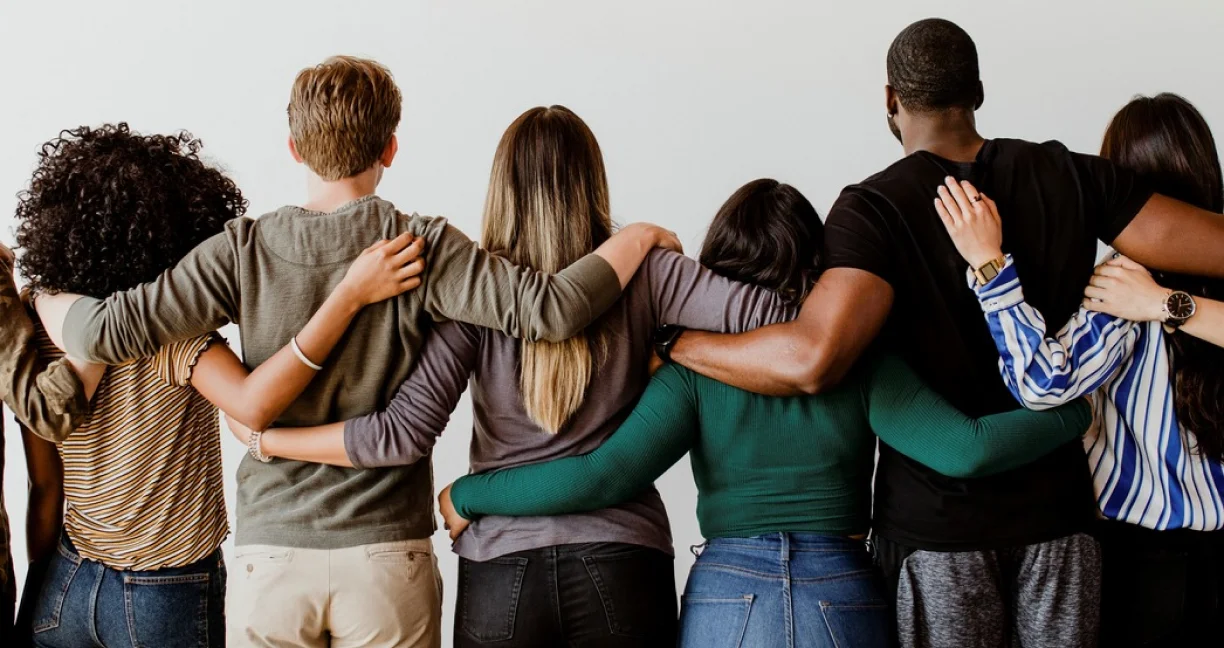 Is the US legal to track migrants? Let's figure it out!
CNN reports U.S. Immigration and Customs Enforcement is using GPS ankle monitors and cellphones that can't make calls or access the internet to track migrants. It is unclear how many migrants have received the government-issued phones, while 185,000 people are currently monitored by SmartLINK, the application tied to the devices. The app uses facial recognition to verify identities, capture GPS data points and more. Rights advocates said the phones raise concerns around technology and privacy.
It should be noted that the use of this program is not something fundamentally new, it has been used by the US authorities for many years as an alternative to detention. The use of this program in relation to migrants is justified by the authorities in exactly the same way (an alternative to detention).
Nevertheless, the use of this technology in relation to migrants who arrived in the United States in search of asylum is very doubtful for many reasons.
Asylum seekers are a vulnerable category and most countries provide them with all possible protection and assistance, including exemption from liability for illegal entry (especially if they fall under the criteria for determining a refugee established by article 1 of the 1951 Convention on the Status of a Refugee). Of course, in this case we are not talking about persons who have committed crimes in their homeland. In this regard, the State has no grounds for detaining asylum seekers and tracking them if they have not committed crimes in their homeland or already upon arrival in the country (with the exception of illegal entry).
From the point of view of the legislation on the protection of personal data, there are also questions about the current situation. Of course, without exaggeration, all existing laws on the protection of personal data in the world provide for the possibility of processing personal data within the exercise of state power (GDPR, art. 6 (1e)). But the very fact of such an opportunity does not cancel the obligation to process data fairly and transparently, based on a predetermined goal. Moreover, if the program includes the use of facial recognition technology, special rules for processing special categories of data are applicable to the processing of facial images.
Given the lack of clarity regarding the legal basis for data processing and the comments of migrants regarding the lack of information about the use of collected data by the State, there is every reason to at least doubt the adequacy of what is happening.
Fill out the form and we will contact you as soon as possible!
Our team's expertise and their qualifications enable us to tackle any challenge related to the implementation of personal data protection and other privacy-related issues.