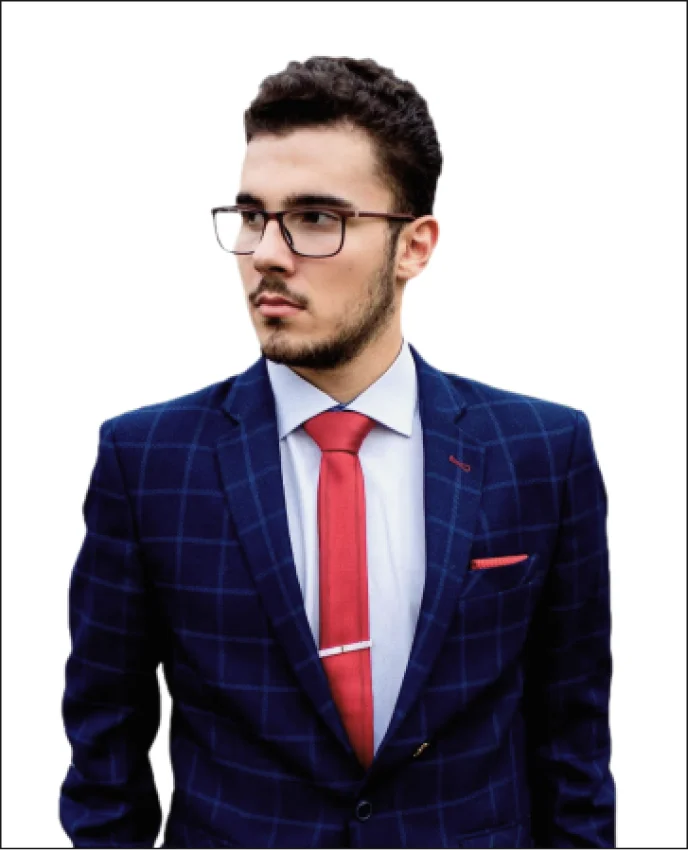 CIPP/E, CIPP/US, CIPM, CIPT
Bogdan has experience in conducting data mapping exercises, auditing and drafting privacy policies and cookie banners, performing gap analyses, drafting DPAs and SCCs, and assisting clients in conducting DPIAs.
Bogdan holds the CIPP/E, CIPM, CIPT, CIPP/US certifications.
Has been involved in project management in the blockchain industry and within a student NGO.
Bogdan graduated from the Bucharest University of Economic Studies with a bachelor's degree in Business Administration in English.
Fill out the form and we will contact you as soon as possible!
Our team's expertise and their qualifications enable us to tackle any challenge related to the implementation of personal data protection and other privacy-related issues.
If you have any questions, please fill out the form.