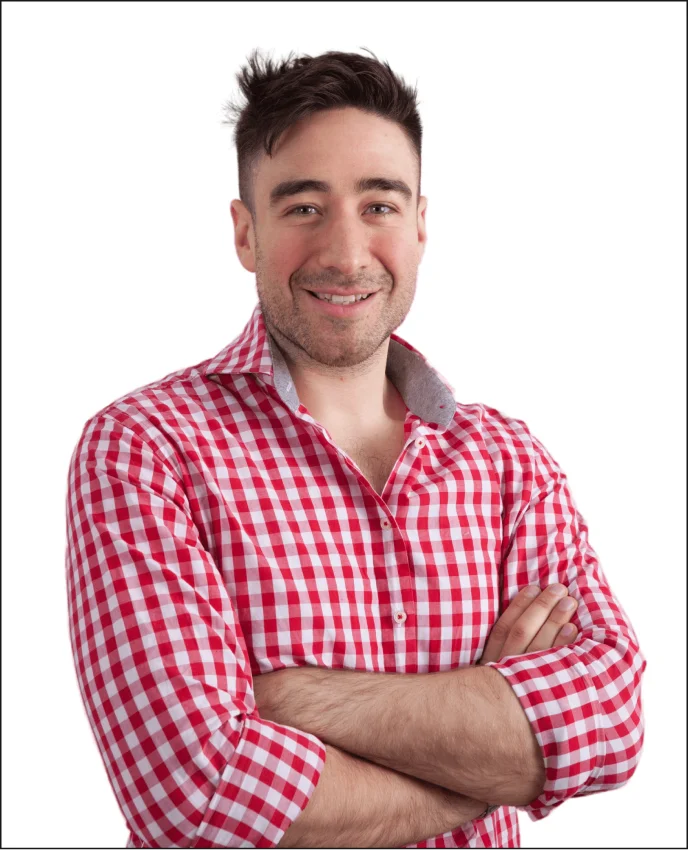 DPO & DPA TÜV, CIPP/E, CIPM, ISO 27001 internal auditor
Consultant for security management and data protection
Jack Tinker is a German consultant for security management and data protection at T-Systems MMS GmbH in Berlin – оne of the leading providers of digital services in the world.
During his professional path as a consultant, he has many successful cases in the following areas: data protection impact assessments, data protection audits and etc.
He works as an external data protection officer and auditor and has a paramount goal of preparing you for real-world scenarios.
He is a trainer of CIPP/E Official Training Course.
Fill out the form and we will contact you as soon as possible!
Our team's expertise and their qualifications enable us to tackle any challenge related to the implementation of personal data protection and other privacy-related issues.
If you have any questions, please fill out the form.