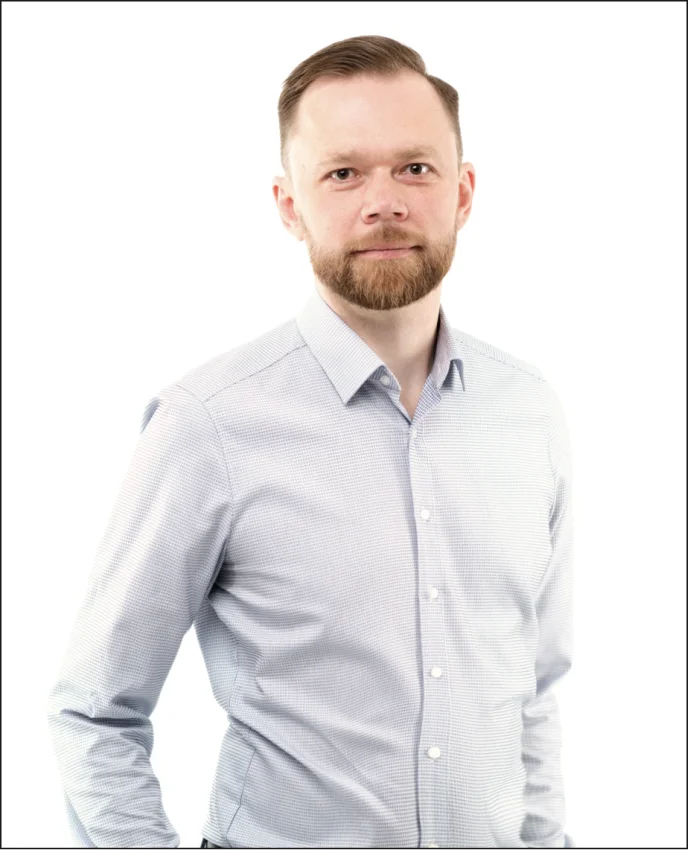 CIPP/E, CIPM, CIPT, MBA, FIP
Founder of DPO Europe GmbH. Data Protection Trainer and Principal Consultant.
MBA, Certified Information Privacy Professional (CIPP/E), Certified Information Privacy Manager (CIPM), Certified Information Privacy Technologist (CIPT).
Since 2017, Siarhei has been conducting the only full-fledged course on GDPR – GDPR Data Privacy Professional – in the Russian-speaking area.
He is a member of the International Association of Privacy Professionals (IAPP) and speaker at several international conferences and forums.
Siarhei has experience in the management of educational projects, digital marketing, law, and criminology.
Siarhei, MBA, is a corporate trainer and consultant in the field of information privacy. He is still, in 2019, the only CIS holder of three international certifications in the field of personal data protection: Certified Information Privacy Professional/Europe (CIPP/E), Certified Information Privacy Manager (CIPM), Certified Information Privacy Technologist (CIPT).
Specialized in GDPR issues, Siarhei lived and worked in Germany until 2017, where he defended a master's thesis on the GDPR and received an MBA in Global Management. He has also worked at Allianz SE (Munich), where he studied the impact of the GDPR on the information security management system of global insurance companies.
Siarhei helps companies in the CIS and the EU to implement the requirements of the General Data Protection Regulation. In particular, he assesses the legitimacy of interests and the impact on the protection of personal data (LIA and DPIA), provides guidance on cross-border transfer of personal data from the EU, and helps to implement privacy by design and systems that allow operations and processes according to purpose limitation, data minimization, or storage restriction principles.
Siarhei has more than 500 hours of consulting on the GDPR for companies of various sizes and from different sectors of the economy: grocery IT company, bank, payment systems, logistics and airlines, medical centers and pharmaceutical companies and other.
Fill out the form and we will contact you as soon as possible!
Our team's expertise and their qualifications enable us to tackle any challenge related to the implementation of personal data protection and other privacy-related issues.
If you have any questions, please fill out the form.